Aconnect supports SBC & Maceys Charity Golf Day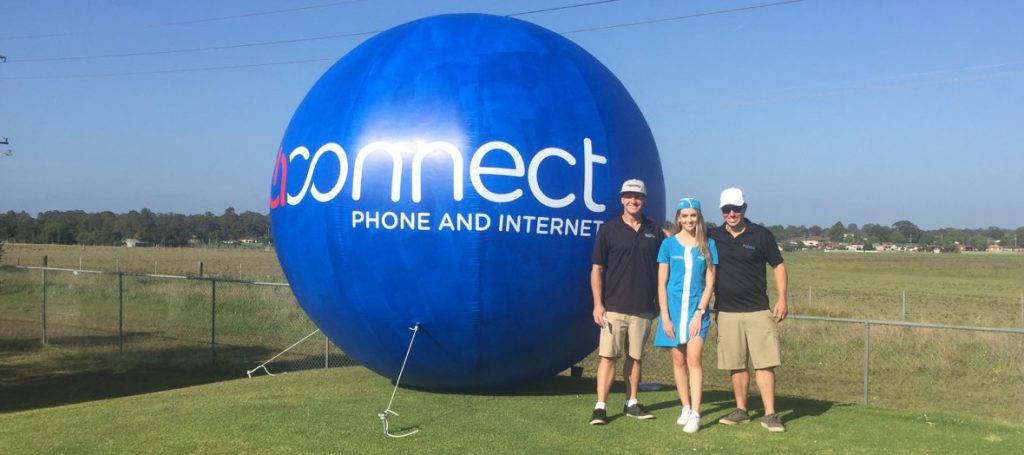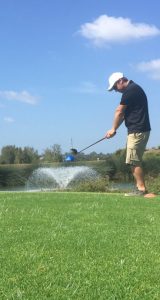 Aconnect joined the Shoalhaven Business Chamber and Maceys insurance at the 5th Annual Charity Golf day.
In addition to a great opportunity to network on the golf course with fellow local business people, The 5th Annual SBC & Macey Charity Golf Day raise over $10,000 for the Shoalhaven Women's Health Centre Safe Shelter Shoalhaven CareSouth Shoalhaven Youth Support Services
Aconnect put its own spin on the 14th with A giant Aconnect Ball but little clubs.
Thanks to all the local business for supporting these great causes and having a bit of fun with us along the way.
A special thanks to Maceys Insurance for hosting the day plus there business in recently starting with Aconnect SIP trunks and NBN Internet in all three locations.
Always Select, Aconnect!