How to choose a router for your Hosted PBX phone system
Choosing the right router for your hosted PBX phone system is an important factor in making sure that your business phone network functions as smoothly as possible.
A router is a devise that connects your computers and hardware to your internet connection, sending and receiving information.
Why do I need a quality router?
As part of your histed PBX phone system, your VoIP calls need to be directed through a quality router that can handle the number of phone calls your business is making and receiving. As with everything, there are extremely cheap routers available on the market, and extremely expensive ones. You need to be sensible when choosing a router, and make a decision based on your phone system.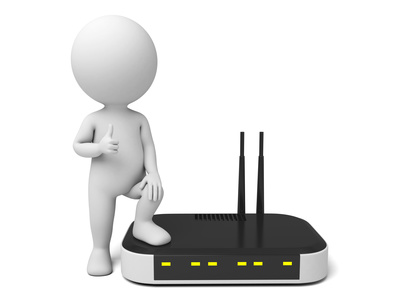 compatible with VoIP services.
Before purchasing a new router, ask yourself the following questions:
1. Do you have an internet connection specifically for your VoIP phones? If you don't, you will need a router with a quality of service setting will give priority to voice traffic over regular traffic.
2. How many VoIP phones will be connected to the router? The more phones that will be connected, the more powerful your router needs to be.
3. Can you bridge your router to your modem? If you can't, you may encounter problems.
4. Does the router need to perform any other functions? These may include handling VPN connections and allowing wireless connections.
You will find that your service provider can give you advice on how to choose a router for your hosted PBX phone system, and probably sell routers that can guarantee all of the above.
What's next?
Have you checked the bandwidth requirements for a hosted pbx phone system? .
Read our next post on the importance of quality of service for your hosted pbx phone system.