Why your business phone greeting is vital to your credibility
You want your callers to trust you
The first point of contact for new customers to your business is often a phone call. Unlike email or social media outlets, a phone call is personal, and people make them for exactly that reason. They want to be heard, have their questions answered, their problems solved, or their complaints dealt with.
That's why your business phone greeting is vital to your credibility. Using professional phone recordings for your business is a key factor in making a positive first impression on new clients, and maintaining trust with those you already have.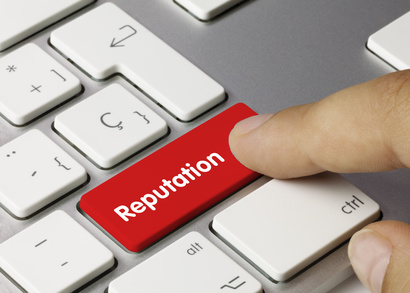 There are four main points you want to convey to your callers in your business phone greeting:
1. Let them know they have reached the right place
When a person calls your business, they want to be sure they have called the right number. Make sure your business phone greeting states clearly the name of your business, and thank the customer for taking the time to call.
2. Show them that their call is important
We hear this term so often when we hear a voice recording, it has become a cliché. While your caller does want to be assured that they matter, simply saying it doesn't necessarily convince them. You might try providing a little more information, such as telling them the best hours to call, when they might expect a call back, or even giving them more information about your service while they are on hold. Remember; they aren't calling to hear about your business, they are calling to find out what your business can do for them.
3. Let them know you are listening
When people take the time to make a phone call, rather than sending an email or using social media, they are doing so because they want to know that they are being heard.
If you aren't answering for a specific reason, schedule your message to let your caller know when they will be back in business. If you have to put them on hold, give them the option to leave a message and have their call returned. If they are happy to wait, give them more information about your business while you have their attention.
4. Give them confidence that you will return their call
It's not possible to answer every single call, no matter how organised your office network may be. But even when there's no one to answer, always make sure your customer knows (and believes) that you will call them back. It seems obvious, but you have to state this clearly in your business phone greeting.
These are just a few aspects of your business phone greeting that can make the world of difference to the credibility of your business. If you think it's time to professionalise your business phone greeting, take a look at AConnect's Digital Secretary, loaded with features to give your callers the welcome they deserve. Our cloud based Cube Network , has all of the features a professional business phone network needs, including on-hold messaging, call forwarding and much more. Get in touch today via our contact form , or call us on 1800 327 862.